About us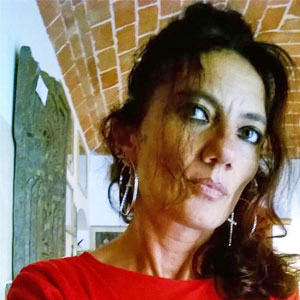 Antonella Oldano
Director, Accountant and Art Expert
Paolo Martinengo
Web Manager and Art Expert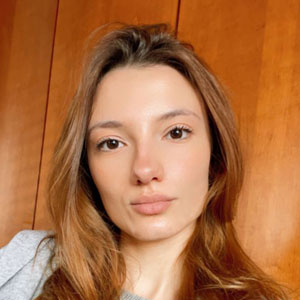 Sara Cerosio
Project Manager and Art Expert
La Maison de la Petite Sara is an online art gallery that, as a first, has succeeded in bringing together much coveted and hard-to-find items.

On our site, you can find objects from different parts of the world as we specialise in importing and exporting works of art.

We offer our clients rare items and collectibles from the European, American and Japanese markets. Our items will meet the demands of even the most discerning collectors.

How we work
Our work involves purchasing and selling all over the world, and we collaborate with major galleries in Europe, the US and Asia in order to nurture a committed relationship with our clients.

Each of our articles can be purchased online, on our website, using the "buy" option, or an offer can be sent to us using the "make an offer" option; in the latter case we will take it into consideration, assessing whether to accept it, reject it or raise it, and possibly negotiate the final price.

Some of our articles have instead the option "Contact for price".

Each article that is sold is accompanied by a certificate of authenticity, complete with photograph, description, period, measurements and, when possible, by the authentications of the various artists, archives and foundations.
The articles can be viewed in person on our premises without any obligation.
We accept a wide range of payment options in addition to those already in use, such as Paypal, Payoneer, bank transfer or cash and Bitcoin.
We offer not only private individuals but also companies, both Italian and international, the opportunity to purchase.

Seriousness and experience in shipping 
We make packaging resistant and safe and rely on express shippers that are traceable worldwide. Shipments are at competitive prices or, in many cases, free of charge. We also offer the possibility of return the item free of charge within 14 days if it is received broken or damaged or does not match our description.
In this case, the return request must be communicated immediately (no later than 24 hours after receipt of the item /s).